Every year the Grow West Program collaborates with numerous organisations, governments, businesses, local community groups and project partners to coordinate and facilitate a number of onground landscape change projects that contribute to the creation of biolinks throughout the upper Werribee Catchment.
---
Projects in 2020
Biodiversity Onground Action: Protecting and connecting species and communities in Melbourne's west
The Victorian Government is supporting biodiversity and threatened species through a range of on-ground initiatives and funding.
This four-year project covered an area of 30,000 hectares across four park reserves in the Upper Werribee Catchment: Brisbane Ranges National Park, Werribee Gorge State Park, Lerderderg State Park and Long Forest Conservation Nature Reserve. In addition, the project engaged with landholders, adjoining the Brisbane Ranges National Park who assisted with identification of pest plant and animals, and the Traditional Owners, Wurundjeri Woi-wurrung, undertook essential weed control in the Werribee Gorge and Long Forest reserves.
The large-scale pest plant and animal threat mitigation activities undertaken in the four reserves provided a large boost to the works that had previously been carried out by groups and landholders to protect and enhance threatened species and communities.
The project targeted goats, deer, rabbits, pigs, and cats along with pest weed species; Sallow Wattle, Gorse, African Weed Orchid and Serrated Tussock.
The project has achieved great onground environmental outcomes through a collaborative multi-stakeholder approach. By working together, both private and public land managers can have a positive and lasting impact on the landscape with the support of organisations such as; the catchment management authorities (PPWCMA), government agencies (DELWP) and non-for-profits (Trust for Nature).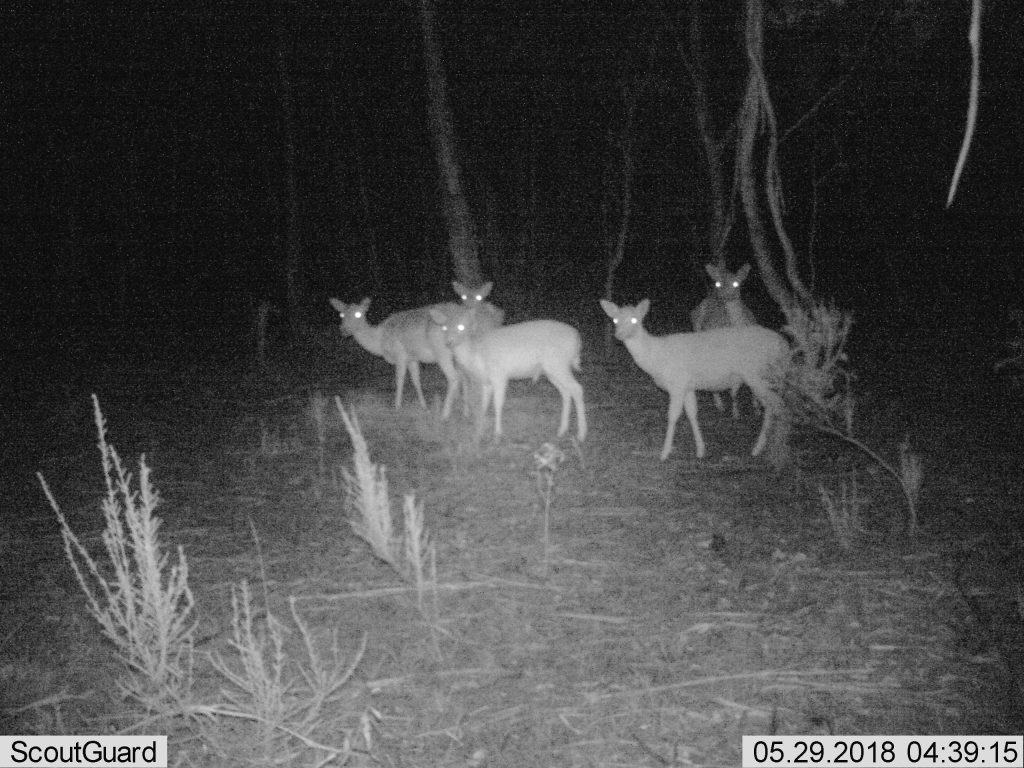 ---
Whitehorse Creek Revegetation Project
G.J Gardener Homes Bacchus Marsh via 15 Trees and Tripod Farmers Group Bacchus Marsh sponsored 480 indigenous plants to be planted on a local farm in Rowsley in 2020. Getting the trees in the ground was a family affair with even the kids getting involved!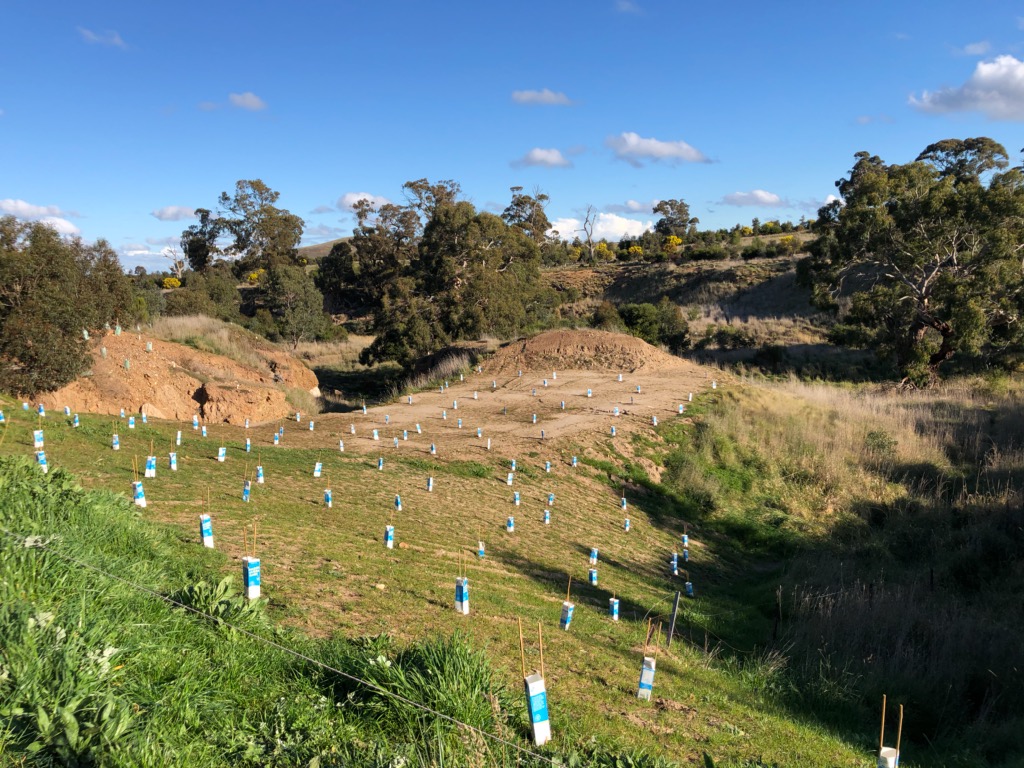 ---
Balliang Creek Restoration Project
The project will provide a crucial habitat corridor for native birds across the landscape and add an important piece to the Grow West vision of connecting the Brisbane Ranges National Park, Werribee Gorge State Park and Lerderderg State Park.
The Wilson Family's Balliang Creek property was the site of the 2020 Grow West Community Planting Day, but the event was cancelled due to coronavirus (COVID-19). However, with the generous support from our sponsors we were able to to plant 6,300 indigenous plants along 2.3 kilometres of Balliang Creek, covering an area of 13.8 hectares.