Grow West runs programs to help landholders improve the condition of their land.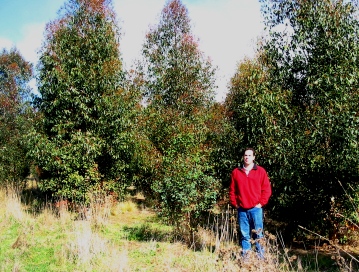 Grow West is interested to hear from land owners and working farmers who are interested in being involved in a program to help improve the productivity of their land.
Activities may involve field days and workshops, pest animal and plant control programs, fencing out waterways or revegetation to provide links between the key parks in the area.
Landholders
You can transform the landscape into productive and sustainable functioning systems.
You can join the Grow West Land Bank and be advised of relevant funding opportunities.
You can have access to available grants.
We can provide links to other complementary schemes.
You can attend our field days and events.
Contact the Environmental Projects Coordinator on 03 9971 6502.