15 July 2018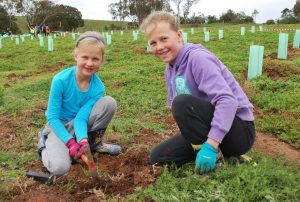 Date/Time
Date(s) - 15 July 2018
9:30 am - 4:00 pm
Location
Sheoak Hill
Please note that online registrations are now closed. If you wish to attend, but have not registered, please just come along and register on the day. 
Roll up your sleeves and help plant 5000 new trees at the 13th annual Grow West Community Planting Day on Sunday 15th July.
The annual planting day is one of the Grow West's biggest events and is an important opportunity to rejuvenate and restore local landscapes.
Over the past 15 years, Grow West has worked with thousands of volunteers and hundreds of landholders, who have helped plant over a million trees in the Upper Werribee Catchment.
This year, the planting day will be held at Sheoak Hill, a 552ha former cropping and grazing property nestled between Brisbane Ranges National Park and Werribee Gorge State Park, in the Rowsley Valley.
The goal of the Sheoak Hill project is to re-establish a link between the two parks by managing existing vegetation, controlling weeds and rabbits and revegetating both the flats as wells as the shallow and highly erodible hillsides.
We'll spend the day planting seedlings, making up and installing tree guards to protect then. There will also be plenty of social time and a BBQ lunch and snacks will be provided.
Please note
Please BYO cup, water bottle, plate and cultery to reduce waste.
Bring warm clothes, hat, gloves and sturdy footwear.
Take the time to read the Volunteer Information Pack 2018 (PDF – 767KB) as it contains lots of useful information
If you have any questions, please contact Emma Muir at emma.muir@ppwcma.vic.gov.au or 0437 195 511.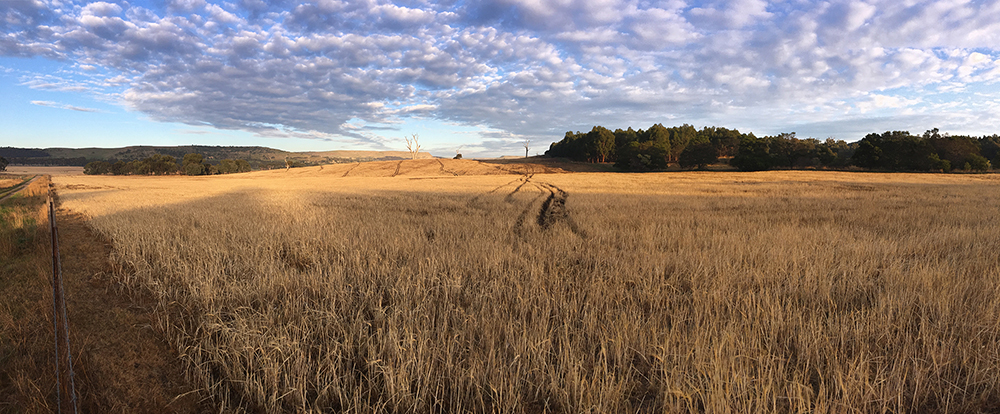 9.30am-4pm, Sheoak Hill, 1216 Glenmore Rd, Glenmore (Melway Page 7 B6).
This annual event is run in partnership with Port Phillip and Westernport CMA – Grow West Project, Victorian National Park Association, Friends of Werribee Gorge and Long Forest Mallee, Bacchus Marsh Lions Club, Victorian Mobile Landcare Group, supported by Fifteen Trees, G J Gardener  Homes, Bendigo Bank and hosted by Paul Dettman.
The event has been funded through the Greening the West – 1 Million Tree program which is supported by the Australian Government's 20 Million Trees Programme (part of the National Landcare Program).